Northern Blog




Monday August 3 2020


Claire S. — Cut and Blow — Cuts on rainy days are the worst — a wreckage of variables. I need to clone myself so I can get out of here. No call from Julian for the third straight week.

Tip = $125.00








Monday August 10 2020


Kym R. — Cut and Blow — The city is a bad hairstylist — they trimmed our beautiful trees; no warning — too much sky. Mercury in retrograde.

Tip = $100.00



Know your neuromodulators, injectables, volumizers, fillers and peels.




Monday August 17 2020


Unknown — Color, Cut and Blow — Never has someone made such a scene from my chair. "You've ruined my life!!" Etc. Etc. I have such raging l'esprit de l'escalier! Of course on a day with new clients all around. But returned her venom with firm grace and apology. Thought it wise not to unleash; "I can't afford a whole new set of enemies." She didn't pay; I should have had her arrested. Cigarette?

Tip = $00.00








Monday August 24 2020


Hannah J. — Cut and Blow — it is remarkable how much this woman looks like Marisa Berenson in Death in Venice. Too beautiful really, distractingly so. Especially looking at this autumn leaf of a face. I think she's a lawyer too. Oh and she's nice. A nice, gorgeous shark in the water.

Tip = $100








Monday August 31 2020


Tracy M. — Color, Cut and Blow — The new salon is brilliant. Aqueous filtered light everywhere — otherworldly. Nicholas is a master. I am broke but worth it. He even remembered the quince blossoms. Long, noble Quince flanking every station. I'm in ecstasy.

Tip = $150.00



Old Wiccan Charm For Blessing Your Station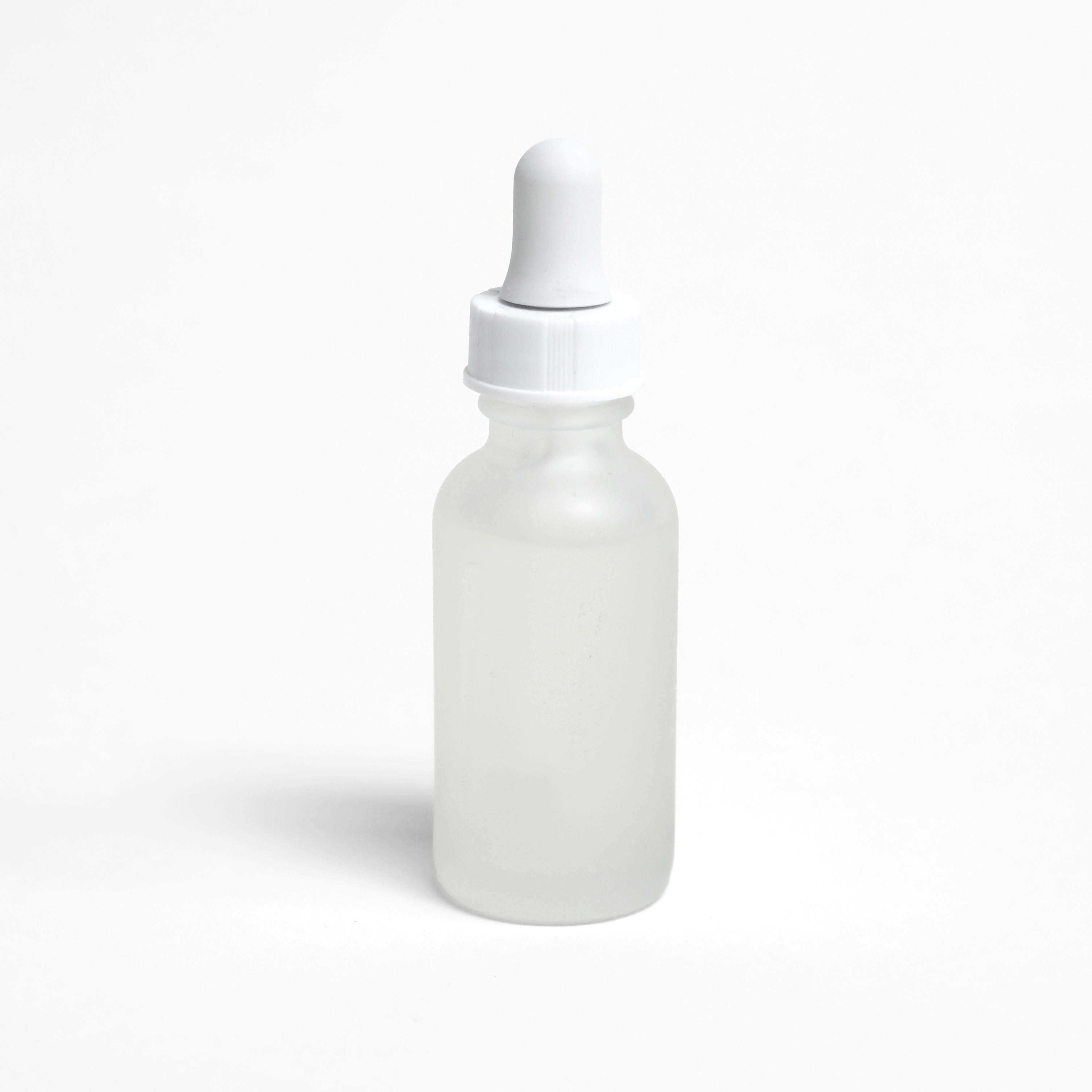 Monday September 7 2020


Ella H. — Cut and Blow — So hungover. Hands shaking. A sweating queasy mess. And my face — I know It's not advisable for a man to wear so much concealer, but what can be done? My eyes look like tires with a bit of red in the middle. Worried that the mask will collapse into a client's lap. A lovely night with Julian though. No one is so attractive and so present. His lower back is a topography of dreams. Talked of going away.

Tip = $75.00








Monday September 14 2020


Hannah J. — Cut and Blow — Berenson back. Transcendental refinement — paroxysms of admiration for that face. Can't see any stitch marks and I think she's getting younger (not me). I would almost cut her hair for free.

Tip = $150.00








Monday September 21 2020


Dr. Susan — Color, Cut and Blow — It's kind of fun to cut your plastic surgeon's hair, we exchanged a glance in the mirror akin to the bow during a minuet (now it's my turn). But a bit unbalanced (she drives a Rolls after all). I'm the upstart stable boy and she the slumming aristocracy. I know it's not healthy to think such classist things. As my I-Ching once said, "It is not of noble aspect to look upwards with mouth drooling." Fair enough. Cigarette?

Tip = $125.00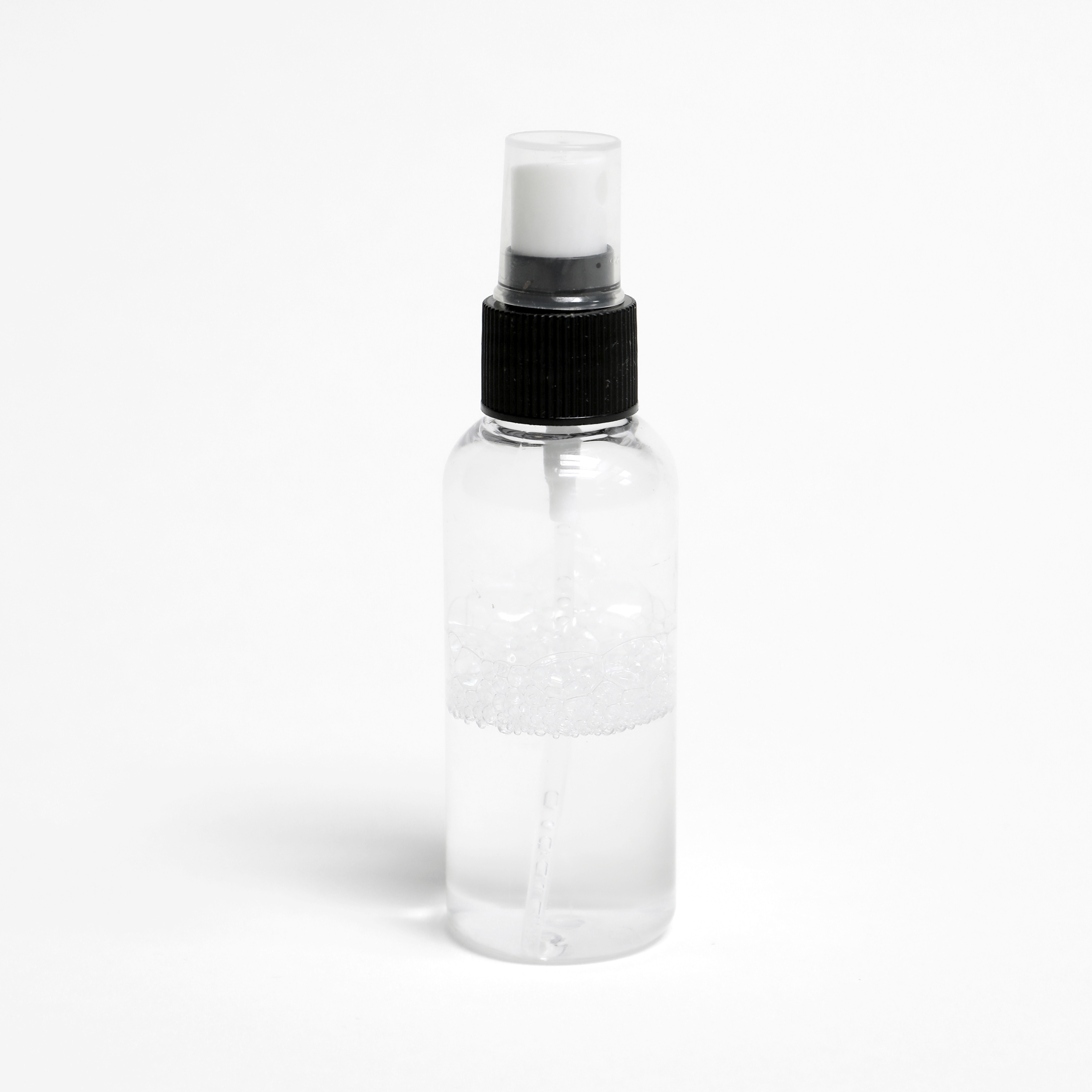 Monday September 28 2020


Sandy L. — Blow — I have known Sandy for soooo long. We had a bump by the wash stations. Being keyed up whilst cutting is pretty great. She gave me a number — I need to keep some around for the days of intestinal endlessness. Everyday ha.

Tip = $150.00








Monday October 5 2020


Carey K. — Color, Cut and Blow — Started smoking again. It's so bad. I have to practically scrub down to bone to remove the odor. But it never really goes away (very lady Macbeth). No one has complained though. But still. I just love the breaks. Stare into a hedge. Watch a bit wrapper blow by. Look at cloud. Something prevents us from doing this without an occupation. A cigarette makes fertile absent mindedness possible. Whatever — so healthy and so unhealthy.

Tip = $75.00








Monday October 12 2020


Kate U. — Cut and Blow — The thing about cutting a celebrity's hair is this: it's horrible. You have to be the oldest of friends and the most reserved of surgeons. Mostly though you have to act as if you really care (who's the actress now?). It's abhorrent but keeps the wolves from the door.

Tip = $00.00








Monday October 19 2020


Alex P. — Cut and Blow — Is it wrong to ask a client out? It's definitely in poor form but "wrong"? I mean we are so well suited and how many paths does one really cross? But what of beautiful Julian?

Tip = $175








Monday October 26 2020


Jenny H. — Color, Cut and Blow — Back from vacation with Julian. He wants to marry. Why do people always need more? Rhetorical. It's just that I'm in such a good place. Construction is done; Doheny is perfection. I do love him but it's difficult being a narcissist.

Tip = $100





Northern Work

The best thinning sheers aren't
Dec 2020
How to deal with difficult clients
April 2021



If you can, take up gardening as a hobby

March 2021


Obviously not every budget allows for a backyard Bomarzo — potted plants are fine here. Pruning flora is just a practical practice for us professional groomers. It's like thinking of war in a time of peace.




Old Wiccan charm for blessing your station
Jan 2021
Five Tips for staying young
Nov 2020
Know your neuromodulators, injectables, volumizers, fillers and peels
Feb 2021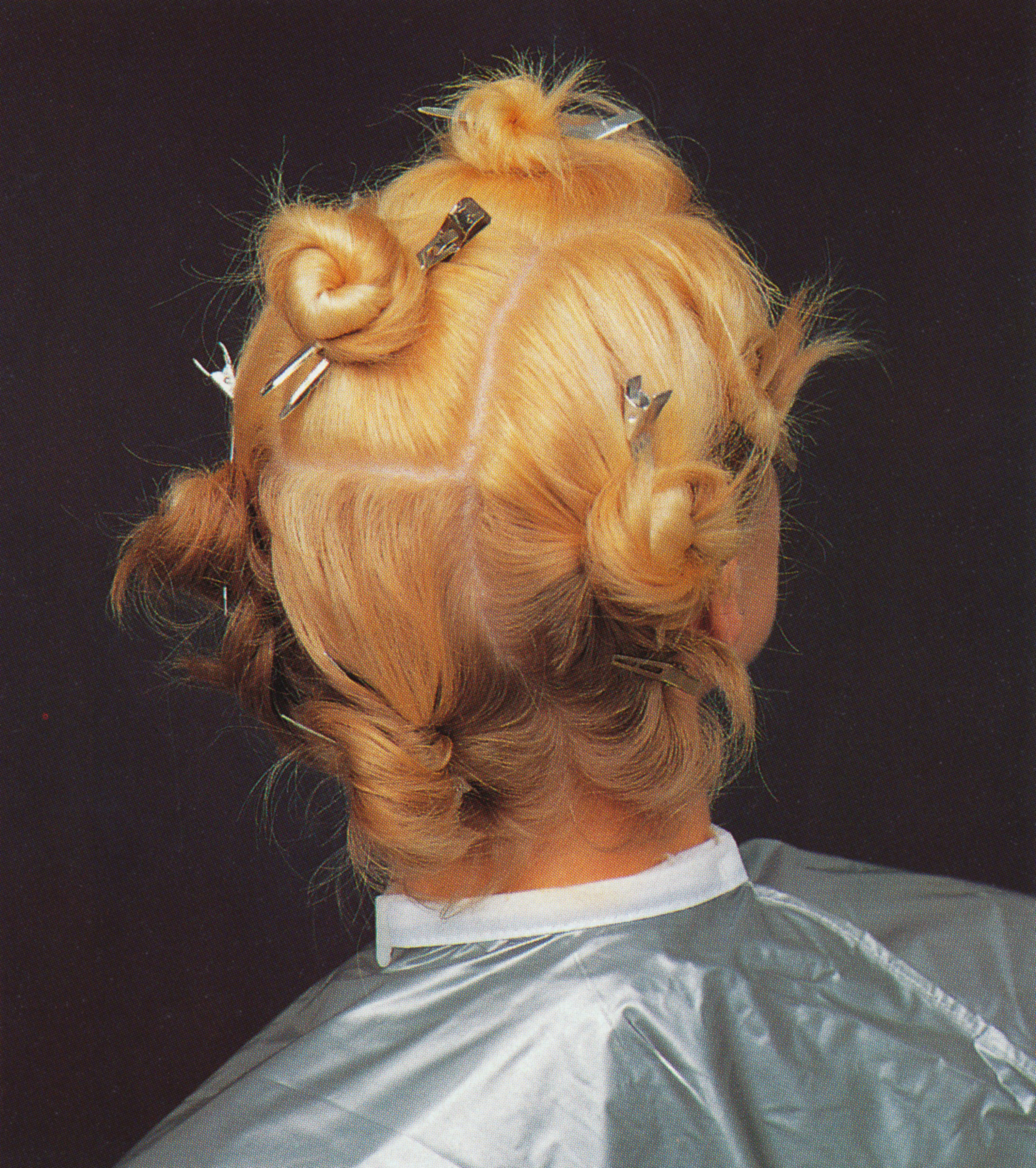 Eggs on Everything
Sep 2020
Signature Northern Hair Cocktails®
May 2021